A huge thank you to Sheila Hagen CFRN for the Landing Zone Training presentation at our last meeting! We received positive feedback about the training from numerous agencies!
As a followup to the presentation, here are some helpful links:
Landing Zone Safety from LifeFlight Eagle
We will add more resources as they become available!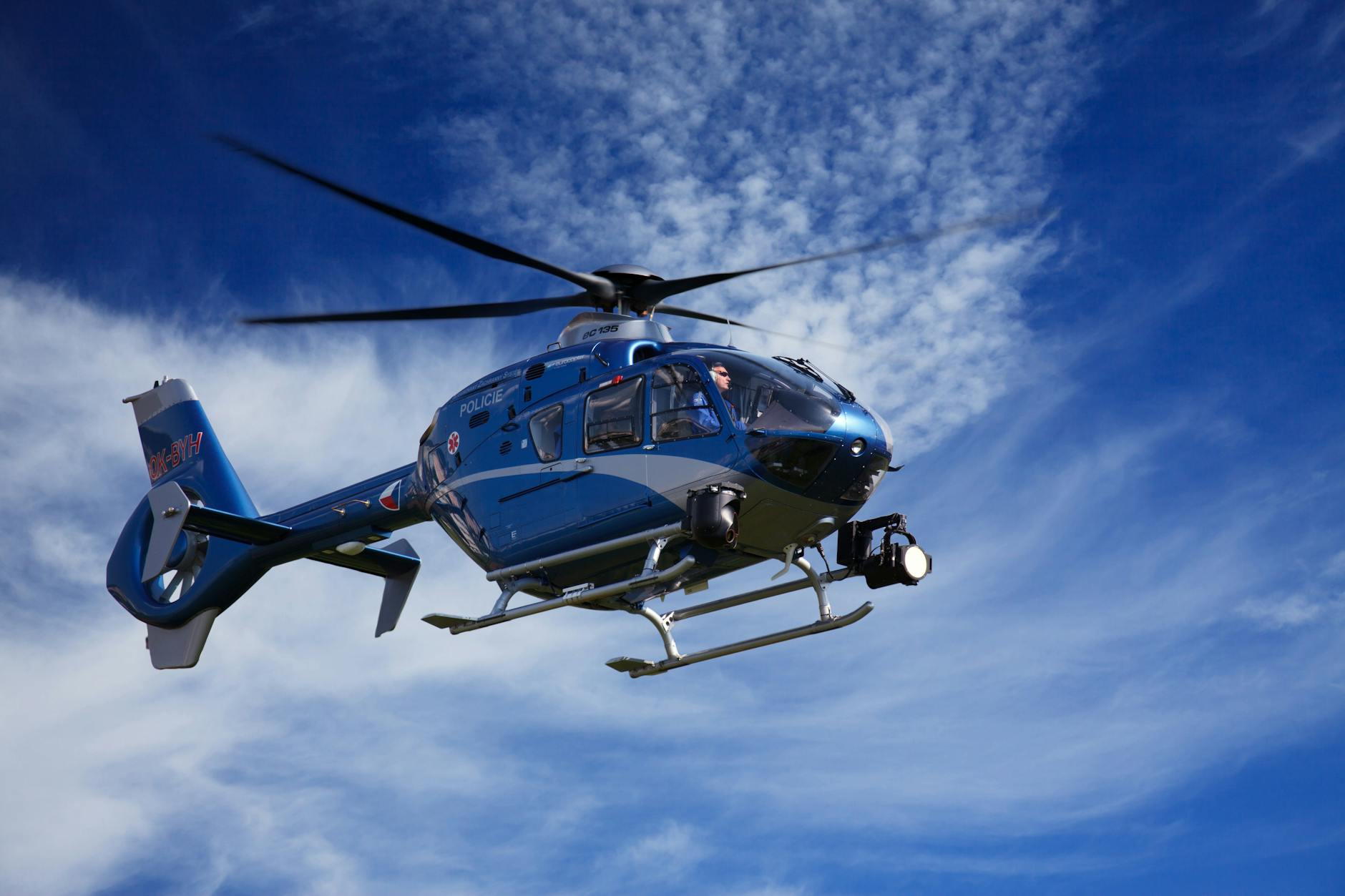 For those who were in attendance, we will have a certificate available for you if you are interested. Please email Sam Henley at ke0lmy@yahoo.com to make arrangements for yours!